Feelings of intimacy, or warmth, or common understanding through technology all fall under the category of social presence. It's a term psychologists and technologists use to describe the ability to project physical, social and emotional presence and also to experience it from others during interactions. It's almost like being there alongside them.
Short, Williams and Christie (1976) argued that there is a spectrum of social presence inherent in the affordances of available technologies. That is, some technologies are better at creating the conditions for good social presence than others. When I was conducting the research for my research thesis (Wheeler, 2007), I used this principle to differentiate between the pedagogical power of four modes of communication: face to face (the richest), video conference, telephone, and e-mail (the poorest).
Today we have many more communication technologies to call upon, including handheld videoconferencing (Facetime and Whatsapp for example), social media in various formats, online discussion groups, virtual reality, social gaming, and other options still emerging. Teachers who wish to use these technologies to support learning at a distance need to realise that each of these tools have various affordances (Gibson, 1966) some of which are more conducive than others, depending on the activities they are supporting.
So, when designing online activities and content, it is useful for educators to consider firstly what technologies are available to the student and secondly which of these technologies is best suited to support the activities. Almost always, social presence is a deciding factor in whether students persist in their remote studies, or whether they give up (Wheeler, 2007).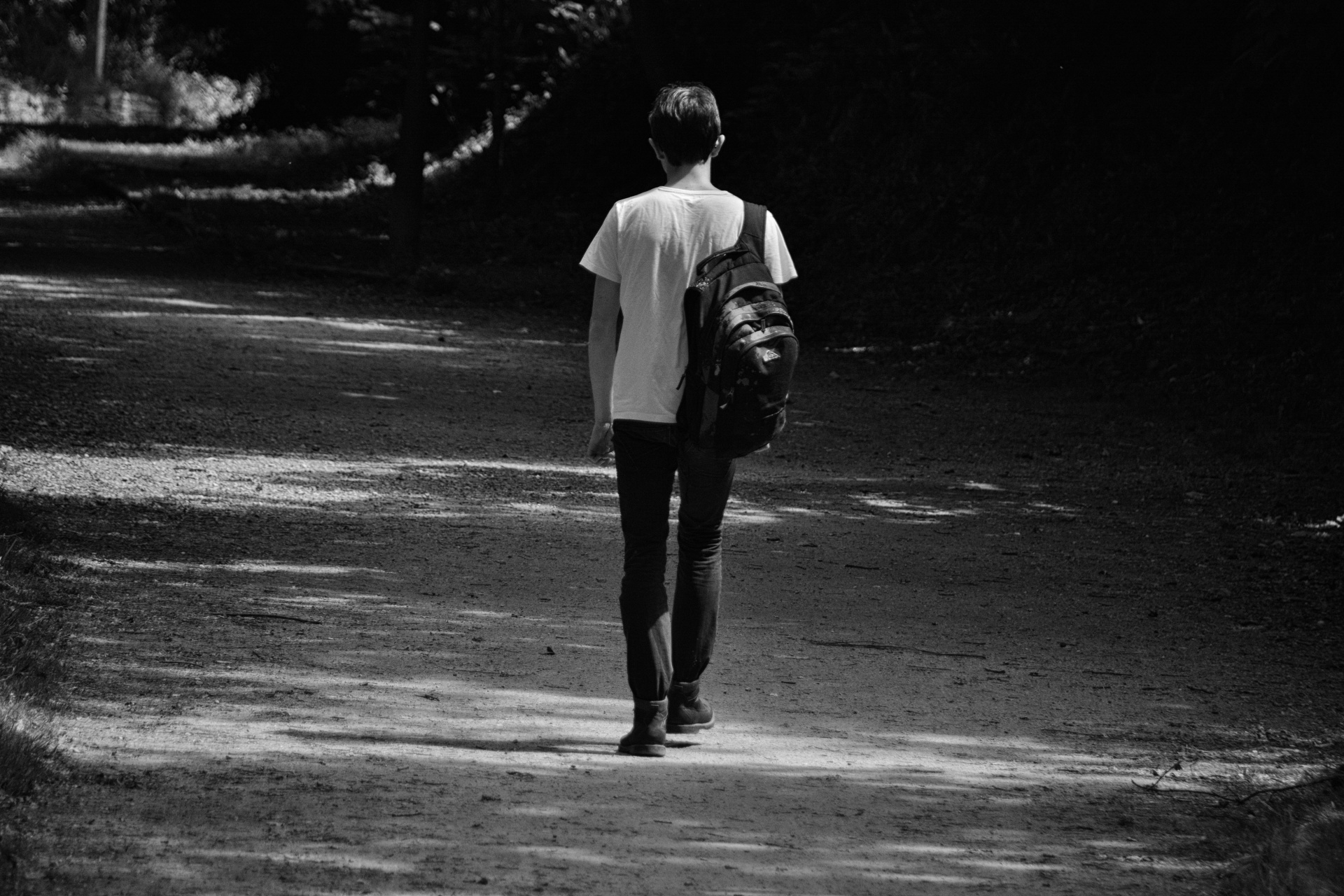 References
Gibson, J. J. (1966) The Senses Considered as Perceptual Systems. London: Allen and Unwin.
Short, J. Williams, E. and Christie, B. (1976) The Social Psychology of Telecommunications. London: John Wiley and Sons.
Wheeler, S. (2007) The influence of communication technologies and approaches to study on transactional distance in blended learning. ALT-J, 15(2), 103-117.